Hey there, earthbound beauty
Meet Jenny
Say hi to Jenny Evans <3 Our shining star and creator of all things BeautyGrass. Jenny has traveled the world to find the most powerful ingredients that now make up our line of products.
"I hope that when you use BeautyGrass, you love every second of it. I hope that you feel rooted in your inherent, natural, bodacious beauty. That you come to deeply appreciate and marvel at the wonders of our planet. And that you feel not only amazing (though, yes please!), but empowered to shine."
Read More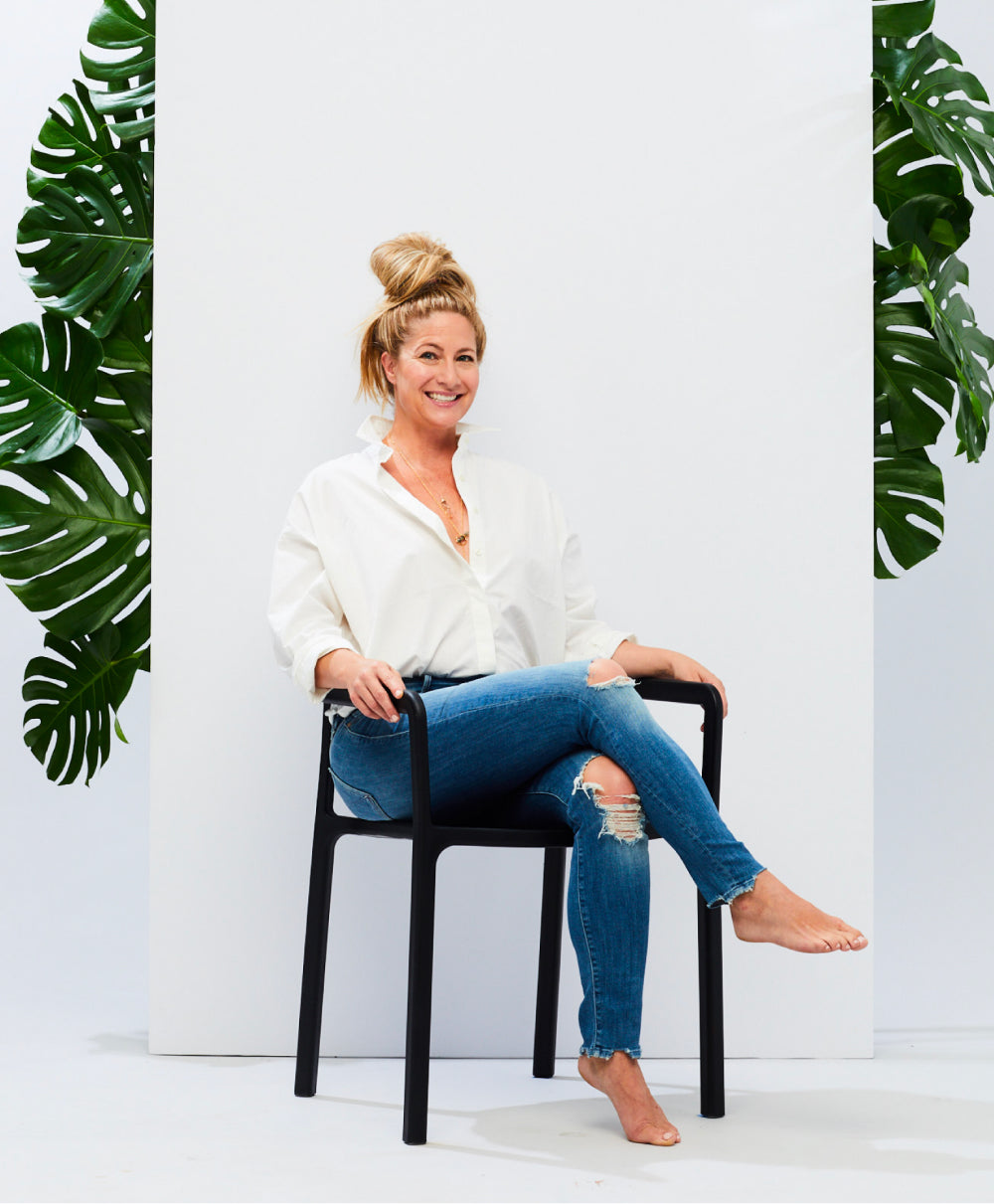 Our Values
Ingredients
We believe in transformative, clean ingredients and the magic of the Plant Kingdom. BeautyGrass uses the highest quality minerals, oils, and herbs, many of which are farm fresh and harvested by hand. Every single BeautyGrass product has been lovingly made by us in small, careful batches, right in LA. No nasty stabilizers (oh so rampant in 'organic' products!), no mystery names—just pure goodness, through and through.
The Wonder of Ritual
Most skincare rituals only go skin deep. BeautyGrass rituals are made to elevate mind, body and soul to tap into every sense to elevate every ritual in blissful self-care—dreamy.
Shop Rituals