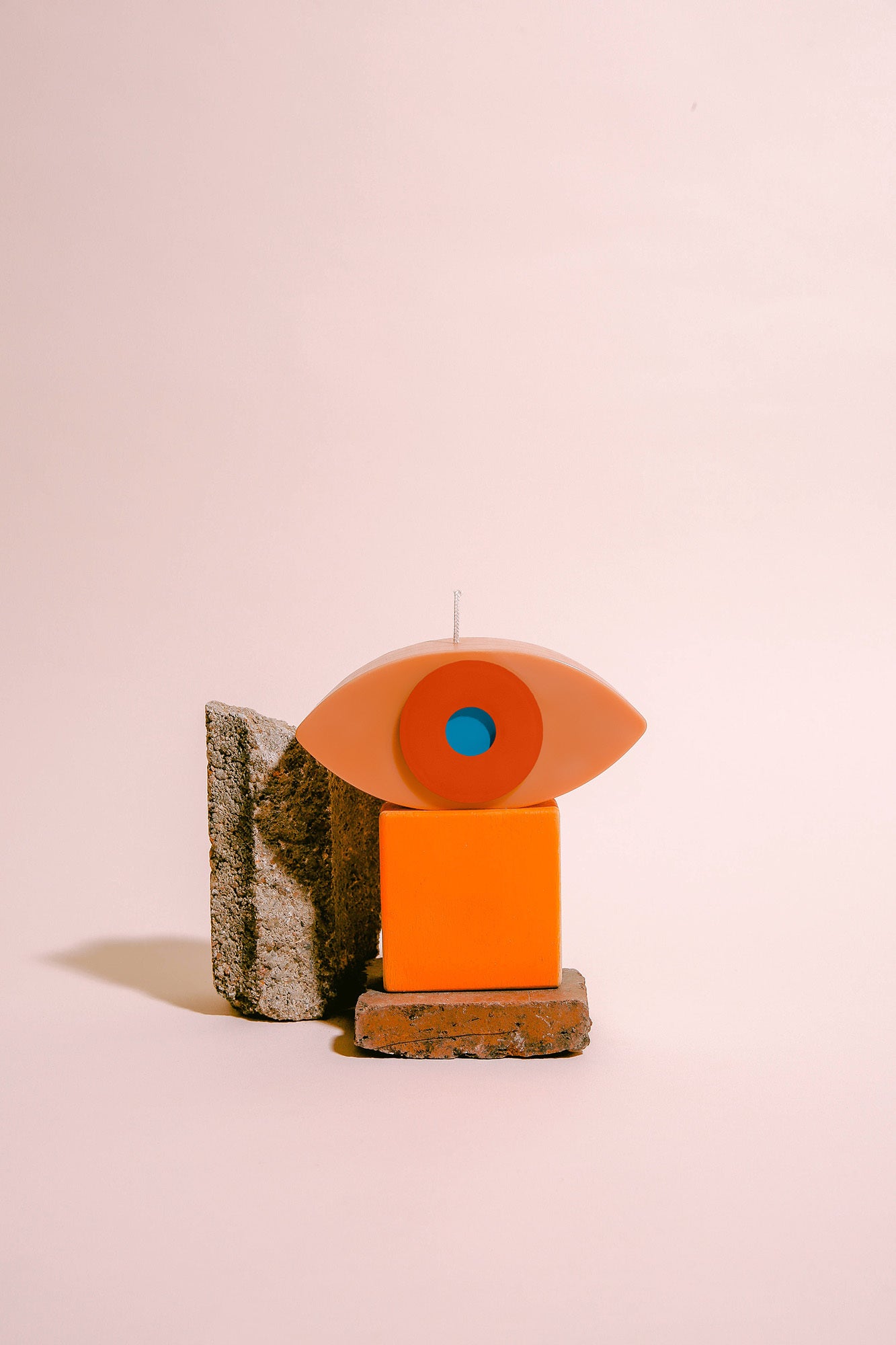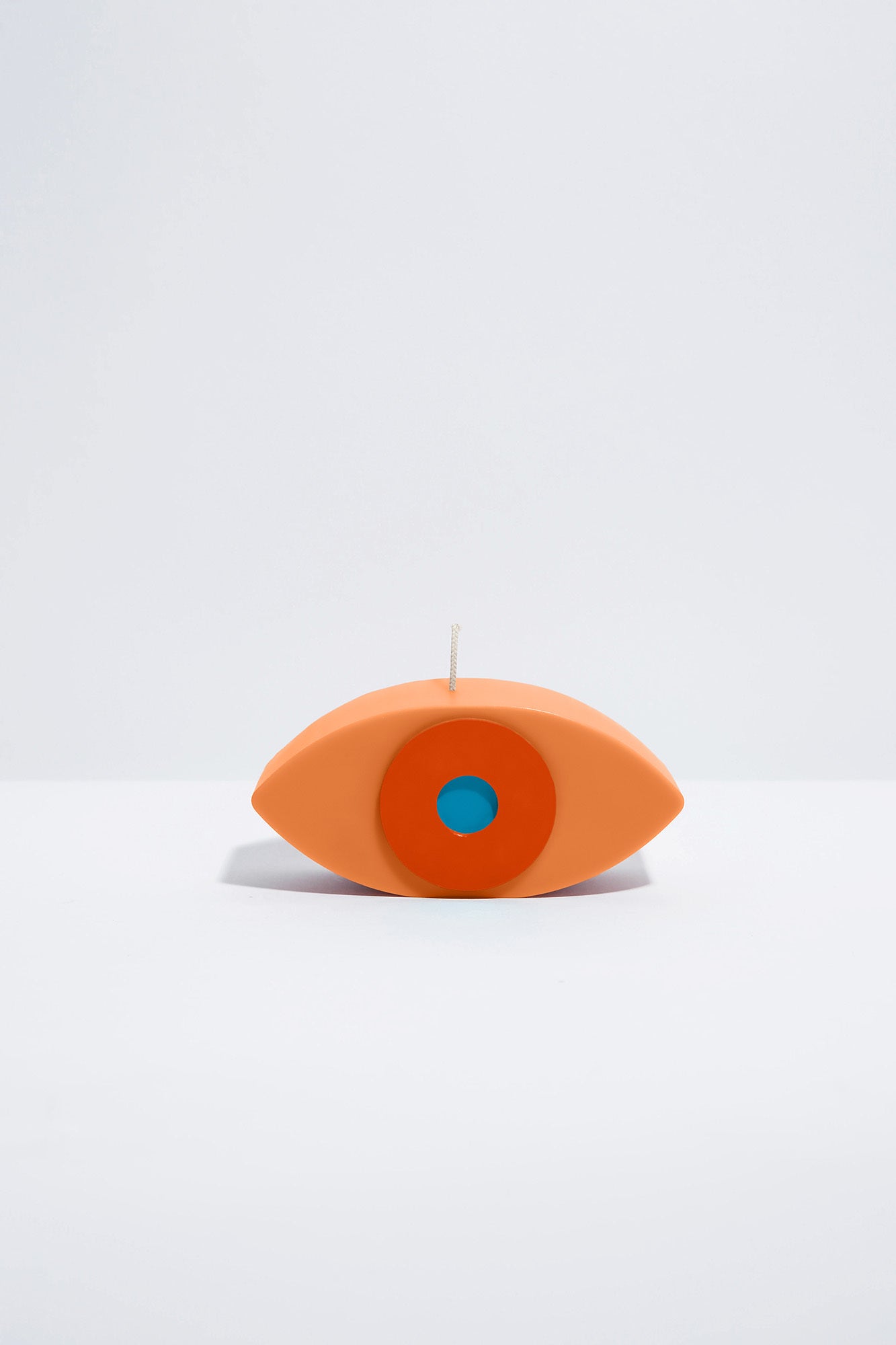 Sometimes the rational mind needs to drift.
Our Limited Edition SeeingEye candle is here to do just that—ahhh.
Made in collaboration with candle master Davie Ocho Candle Co. is made with beeswax, soy and is 100% phthalate free. It is scented with Rose and Dragon's Blood for powerful self-love vibes.
Rose has long been known to connect with the heart. Dragon's Blood has been used for centuries in spiritual rituals to empower the mind and guide inward healing.
Best of all? 100% of profits from all our SeeingEye candles will go to Planned Parenthood—because supporting others is the best healing of all.
Phthalate-free
How To Use
What happens when two westside LA brands have a baby? Our Limited Edition SeeingEye Candle! Meet the one and only BeautyGrass x Davie Ocho Candle. Dreamt up over a fireside chat, this collab is super special to us. Not only is it our first collab but it's one with a cause. All profits from the Limited Edition SeeingEye candle will go to Planned Parenthood.

The Eye Without A Face is one of David's best-selling candles. With a limited edition colorway and a hand-crafted scent by our founder, Jenny Evans, this candle is ready to whisk you away on a breeze of Rose and Dragon's Blood.

If the name wasn't enough to pique your interest, Dragon's Blood is a bright red resin harvested from a variety of trees native to the Canary Islands and has been used in ancient medicine for centuries. The scent is said to act as a spiritual catalyst to connect you with your core and a deep sense of power.

Rose is no new thing but it's still one of our favorites. Psychically roses have long been associated with love but their scent is known to soothe and boost confidence. It's also known to increase libido.

I mean, what better way to self-care & show care with a cause!

Pro tip: Natural soy gets a little filmy over time—all-natural means natural imperfections. Wipe this baby down with a cloth—the way most things get dusted—and she'll be shiny and new for weeks.